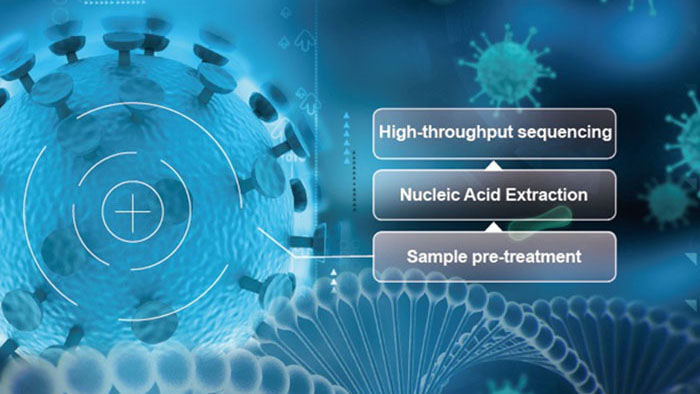 Molecular diagnostic technology, especially the pathogen metagenomic detection (mNGS), has good application prospects for traditional pathogen diagnosis, unknown new pathogen identification, composite infection diagnosis, drug resistance diagnosis, evaluation of human reaction and evaluation of anti infection efficacy. It provides an important means for the prevention and control of infectious diseases, and promotes the improvement of clinical diagnostic ability.
mNGS can comprehensively analyze the microbial and host genetic material (DNA and RNA) in patients' samples, and gradually transfer from laboratory to clinical application, as part of the basis for doctors' differential diagnosis, and provide support for objective diagnosis.
TIANGEN provides the solution of original microorganism extraction and mNGS library construction.
Responding to the COVID-19 Pandemic
Ever since the COVID-19 breakout, TIANGEN has provided 5 millions tests as raw materials for virus nucleic acid extraction and fluorescent quantitative detection reagents for more than 200 detection reagent manufacturers and detection units in Asia, North and South America, and Europe countries. And is helping millions of people in more than 30 countries all over the world.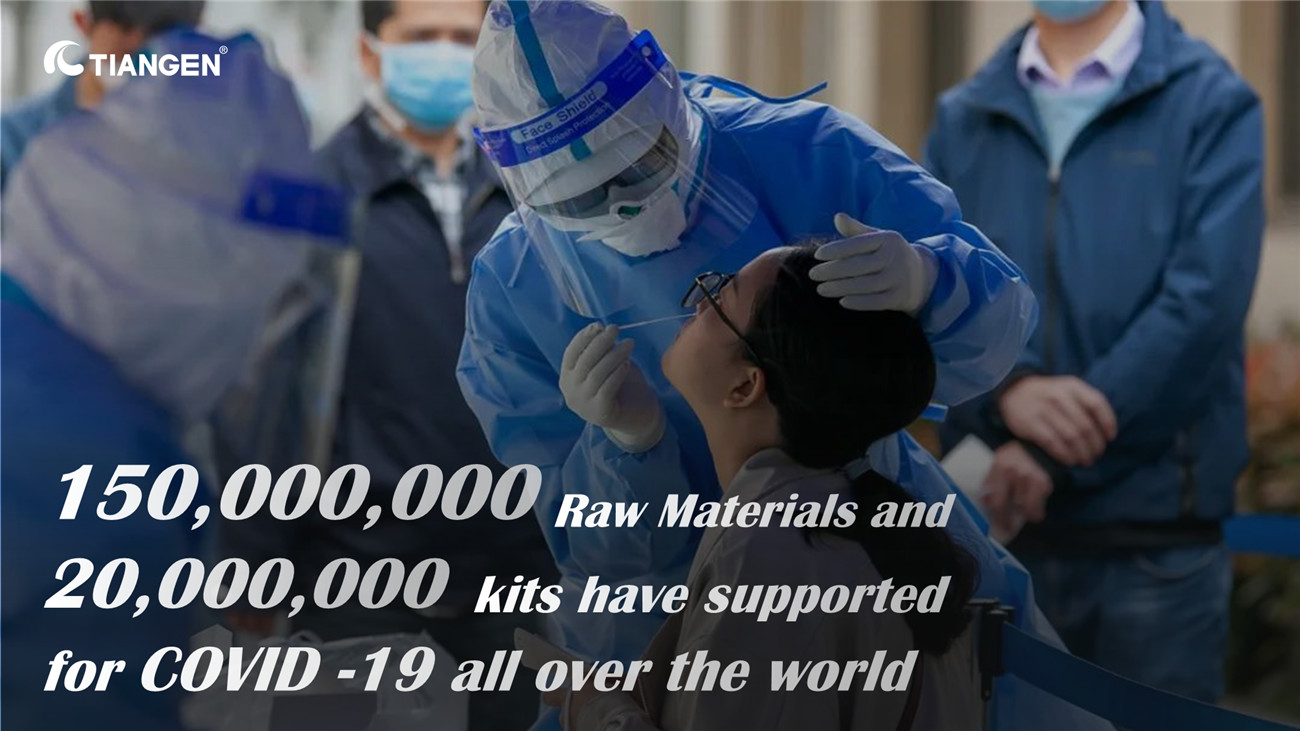 TIANGEN's virus extraction products, as raw materials, were recognized in the evaluation report on the emergency use of COVID-19 released by the World Health Organization in June 2020, were listed in the recommended list of global new COVID-19 detection reagents released by the Global Fund in January 2021.
From raw material to finish products
all links are strictly controlled under ISO13485 quality management system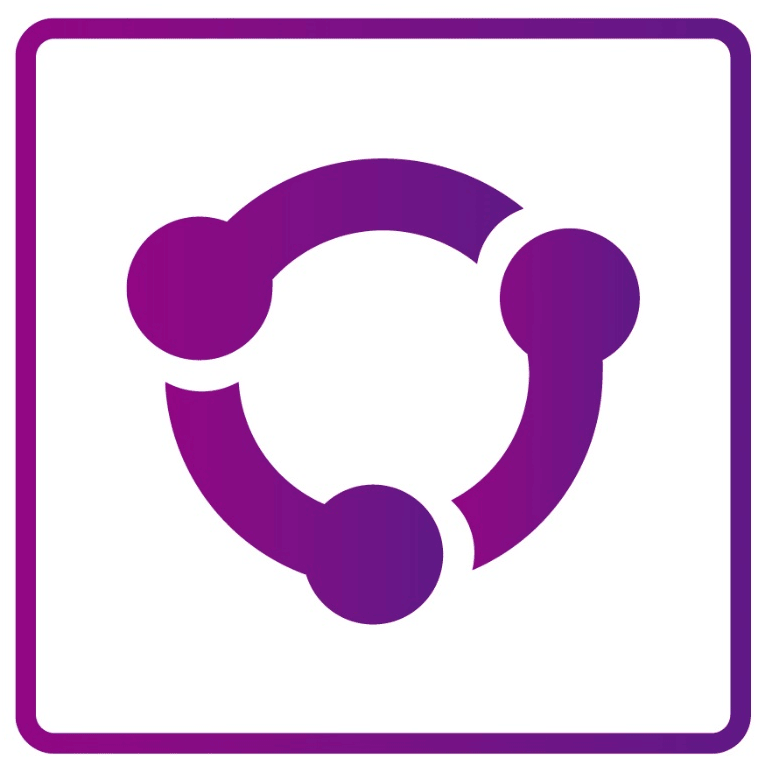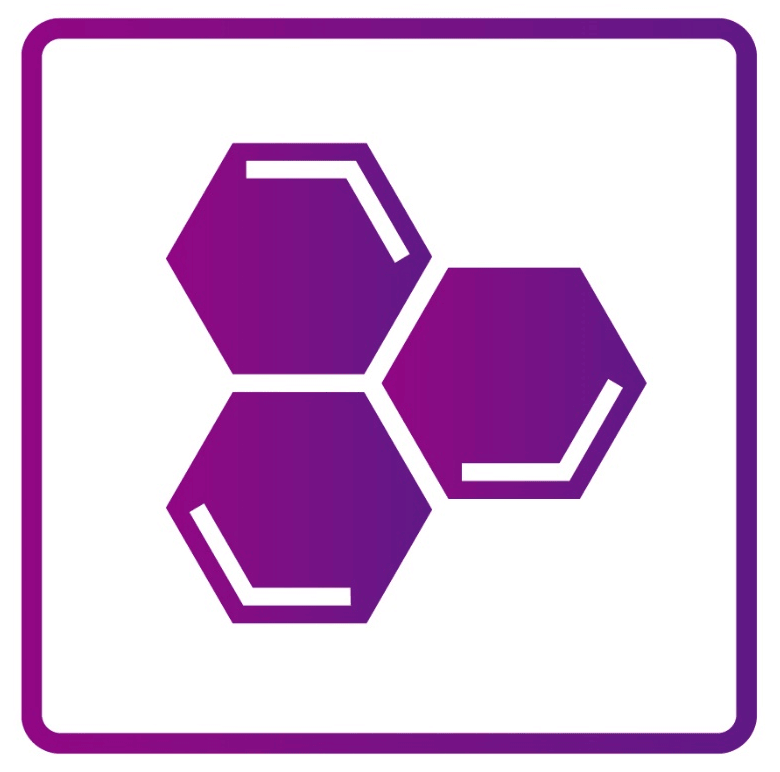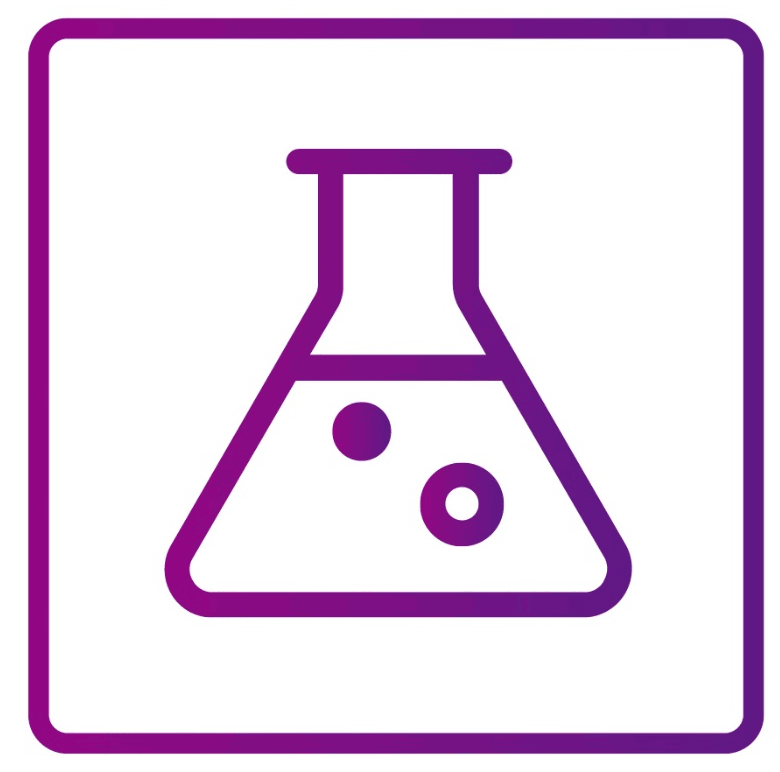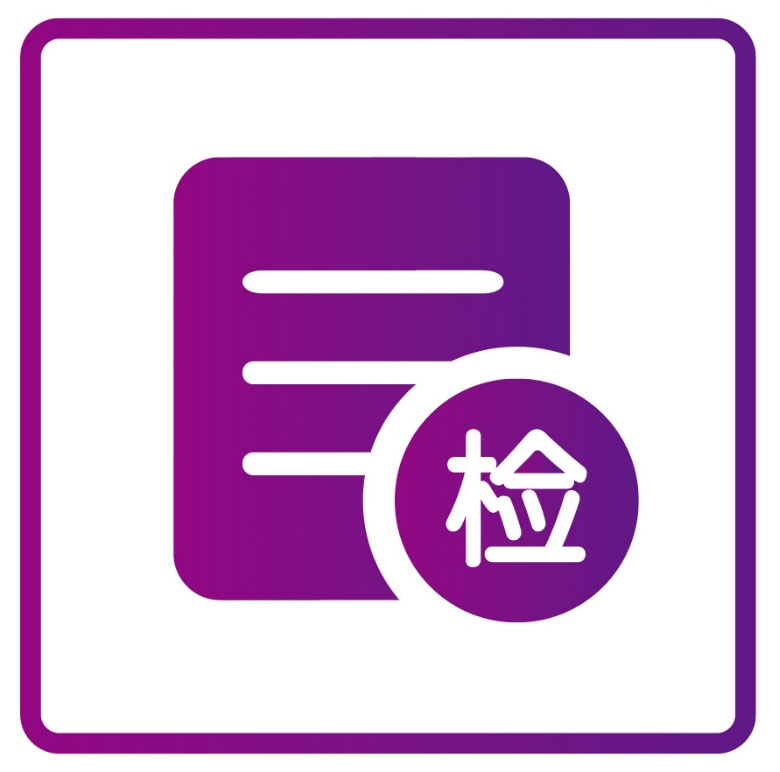 It is suitable for the extraction of DNA/RNA/ protein from plant/animal tissues, soil, feces, fungi, etc.
Working temperature: as low as -10℃
Throughput: 1-24 samples
Result of animal RNA extracted after grinding by H24R
Sample amount: 20 mg (heart: 10mg) Sample: Crucian carp Marker: DNA MarkerIII(TIANGEN,MD103-02) RNA Extraction Kit: RNA Easy Fast Tissue/Cell Kit (TIANGEN, 4992732) The RNA extracted after grinding by TGrinder H24R is of high concentration and purity.
Automated Nucleic Acid Extractor Series
● 32- and 96-channels optional.
● Fast extraction of virus nucleic acid within 30 min.
● High quality prefilled reagent kits available for optimal performance.
Open High Throughput Solution
● High compatibility, perfect matching with common nucleic acid extractor in the market.
● Customized packaging and OEM services are designed according to specific needs.
● Compatible: KingFisher, Hamilton, Beckman Coulter, Chemagen etc.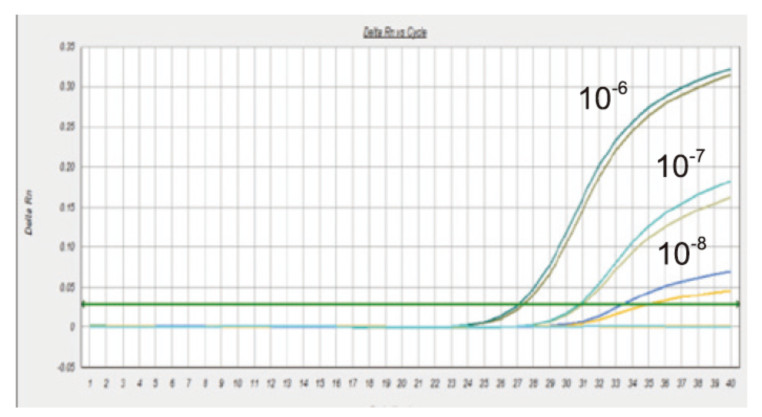 Real time PCR amplifi cation curve of TIANGEN 4992408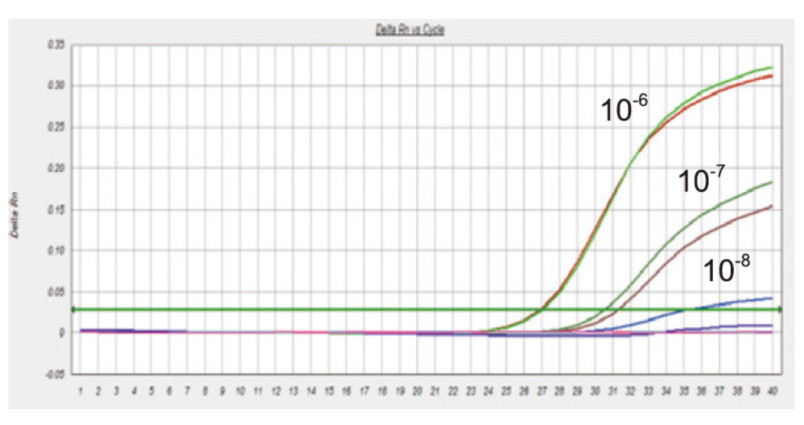 Real time PCR amplifi cation curve of Supplier T
AIV-H5 was diluted into 10-6 -10-8 gradients with Milli-Q water, then extracted by King Fisher Flex. 200 μl of each sample was applied. TIANGEN kit showed good sensitivity and stability. Real-time PCR instrument: ABI 7500 Real-time PCR detection reagent: FP314
Manual Extraction Solution
● Only simple equipment is needed to complete the extraction experiment
● Consumables are packed separately to avoid cross contamination
● Short extraction time and simple operation, with high efficiency.
● Customized packaging and OEM services are designed according to specific needs.
| | | |
| --- | --- | --- |
| Cat.no. | Nucleic acid type | Applicable sample type |
| 4992285 | DNA/RNA | Serum, plasma, body fluid, tissue, swab preservation solution, virus culture medium, etc |
| 4992286 | RNA | Serum, plasma, body fluid, tissue, swab preservation solution, virus culture medium, etc |
| 4992287 | DNA | Bacteria, fungi, parasites and viruses isolated from serum, plasma, tissue, pleural and ascites, cerebrospinal fluid, sputum, bronchoalveolar lavage fluid and paraffin section |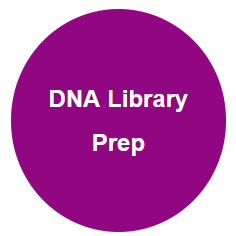 ● TIANSeq DirectFast Library Kit (illumina) (4992259/4992260)
Enzymatic DNA fragmentation. Suitable for the DNA library construction for Illumina high throughput sequencing platform
● TIANSeq Fast DNA Library Kit (illumina) (4992261/4992262)
Suitable for the DNA library construction for Illumina high throughput sequencing platform
● Fast DNA Library Kit for Ion Torrent Platform (Customized kit)
Suitable for the DNA library construction for Ion torrent high throughput sequencing platform
● Fast DNA Library Kit for MGI Platform (Customized kit)
Suitable for the DNA library construction for MGI high throughput sequencing platform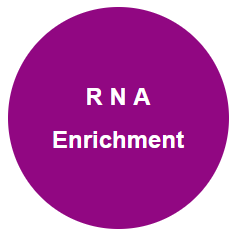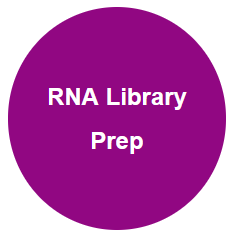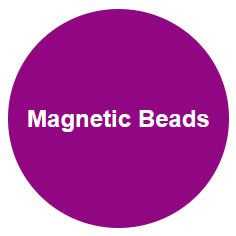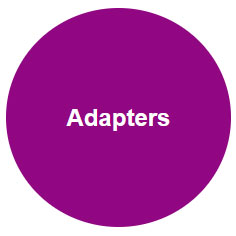 All the above solutions can be customized for ODM/OEM. For details, please click