TIANGEN BIOTECH (BEIJING) CO., LTD. focuses on helping customers to get nucleic acid from various samples and complete downstream detections. Our customers are In-Vitro Diagnostics, Infectious Disease Diagnostics, LDT Laboratory, Animal Disease Diagnostics, Reproductive Genetics (NIPT,PGD,PGS), vaccines and biopharmaceuticals.

Our advantage is to provide customers with cost-effective products and services, and to achieve customized development and production in terms of solutions, performance, protocol optimization, packaging, etc., We have provided more than 600 customized solutions to our customers.

Founded in 2005 in China, TIANGEN focus on quality and customer service for over 15 years . The entire process of all products from R&D, production to product delivery is controlled under the ISO13485 quality system of TÜV Rheinland with customers in 30 countries and regions around the world.

Our mission is to help our customers achieve outstanding achievements and breakthroughs in the fields of life science, applied detection, biological pharmacy and molecular diagnosis, thereby promote the progress of life science research and upgrade the industrial chain in China .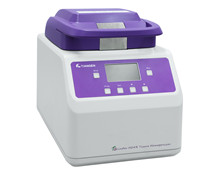 ◾ Collection
◾ Storage
◾ Lysis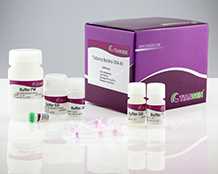 ◾ DNA
◾ RNA
◾ miRNA
◾ lncRNA
◾ Protein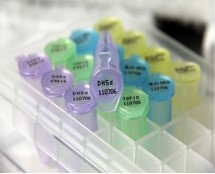 ◾ Gene cloning
◾ Gene expression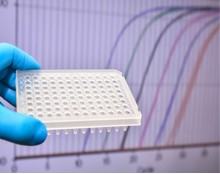 ◾ PCR, RT-qPCR
◾ NGS library
◾ Electrophoresis
◾ Protein assay
◾ Spectrophotometry
Customized service(ODM/OEM)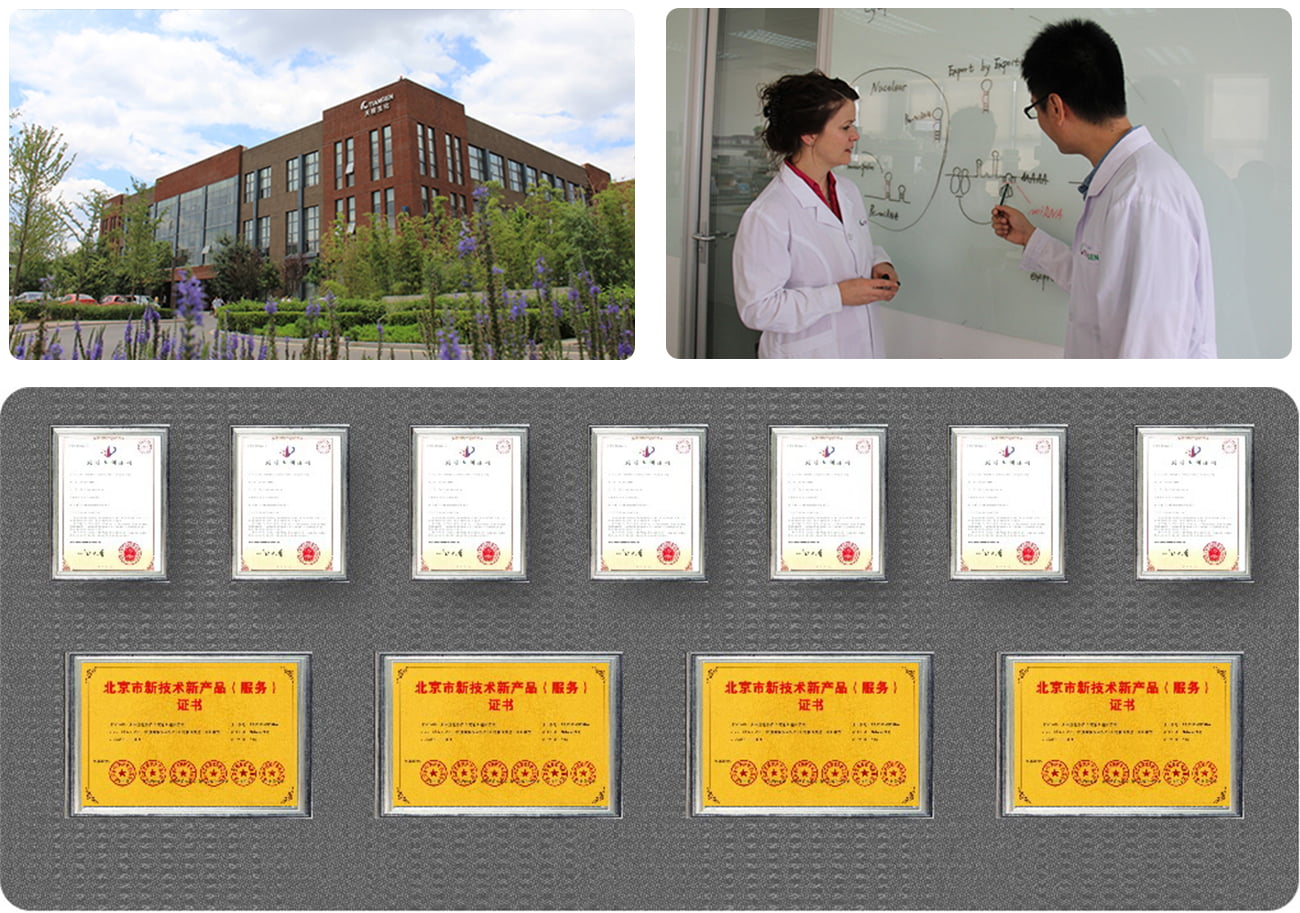 ISO9001 & 13485
Certification By TÜV