· The whole quality system of TIANGEN is certified ISO 13485:2016 and ISO 9001:2015, proving the compliant procedures from production to packaging.
· The 3,000 m2 production area is built according to GMP standards. The cleanroom reaches 100,000 grade. The Millipore Central Water System is equipped.
· Relying on the global unified supply chain, TIANGEN selects more than 300 international suppliers and adopts 100% strict quality inspection of all raw materials to ensure quality and uniformity across lots.
· TIANGEN's factory adopted automatic machines in about 60% production process. At present, the annual production is 3,300,000 tubes/bottles/plates, and the maximum production capacity is 4,800,000 million.
· Ever since the COVID-19 pandemic, TIANGEN has provided 25,000,000 reactions of virus nucleic acid extraction kits and 300,000,000 reactions of raw materials to IVD customers in Asia, North America, South America, and European countries. Those more than 300 detection reagent manufacturers and detection units are further helping millions of people in more than 30 countries all over the world.
· Advanced numerical temperature control system is installed to monitor the warehouse conditions for 24 hr × 365 days.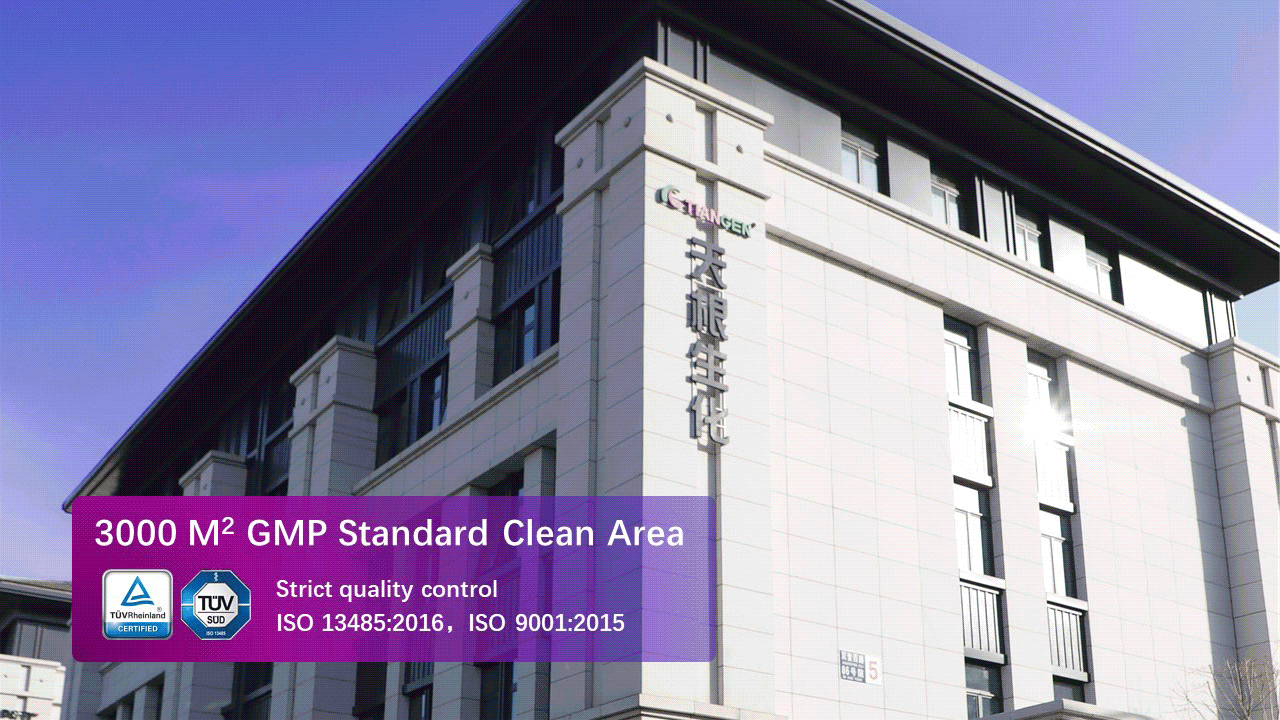 TIANGEN is committed to continuous improvement in its quality management system. We are currently recruiting distributors all around the world. If you are interested, please email:
North America
E-mail: mingwei.he@tiangen.com
Asia, Europe, South America, Africa, Oceania
E-mail: people@tiangen.com yanan.cui@tiangen.com
---
Post time: Sep-08-2022